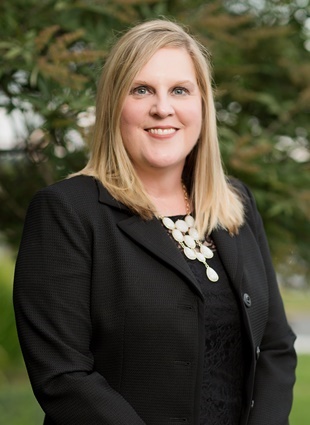 Lori Wheeler is a Dade County resident, having moved here in 2010. She is originally from Ringgold, GA and holds a Master's from UT in Human Resource Development and a BS from UGA in Family and Consumer Science and Journalism. She is married to Jeremy and they have two boys, Caleb and Isaac. In her free time, Lori is a CASA (Court Appointed Special Advocate) advocating for foster children and their needs.
Lori has always had an interest in housing, interior design and decorating. Real estate really partners this interest along with her desire to work with and meet new people. As a realtor, she strives to find that home or property that will not only suit, but enrich the lives of its occupants. She knows that it's more than a house; it's your home and a part of you. Therefore, it's her top priority to work for you in finding that home that speaks to you and fits your needs.
Trust Lori to work hard for you and to make things happen. She will go the extra mile in making sure you are understood and your needs and desires are met.
Cell: 423-402-6995
Email: Lfranklin313@aol.com