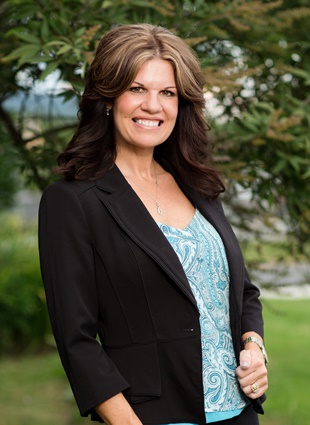 My name is Lora Poore and I absolutely love my job as a realtor. I am a native to Sand Mountain, was raised in a little town called Higdon, AL and I still reside in that small community. I came into Real Estate at the worst possible time, 2008. It was a time when the market had went down. I heard of agents quitting and not continuing with their real estate careers, but I was determined to continue. I started out working at FoxFire Realty and later purchased the company in January of 2011 and became a Broker in June of 2011. In 2014, after doing several dealings with Careyee Bell, she and I decided to merge our companies and become BELLORA Realtors. The absolute BEST decision for both of us. Bellora Realtors has since then been one of the top companies in Dade County in listings sales and we continue to provide great service to our clients in Alabama, Georgia, and Tennessee.
As a Realtor, I try to provide the BEST service possible. You aren't just a client to me, I take it personal. I have come in contact with so many people that have so many different stories and I know without a doubt, that each one of them were placed there purposely. I hope in my job that I can give you the best Real Estate experience possible and that I can be an encouragement in whatever your walk of life may be at that time.
I am married to Tim and we have 3 wonderful children, Nelson, Nady and Nyle. I am involved with my childrens school and president of the North Sand Mtn. Quarterback Club. I am a member of the Trenton Ministry Center in Trenton, GA and also a part of the Praise & Worship Team there as a singer. I am certainly Blessed and Grateful!
Cell: 256-605-0162
Email: lorapoore@gmail.com