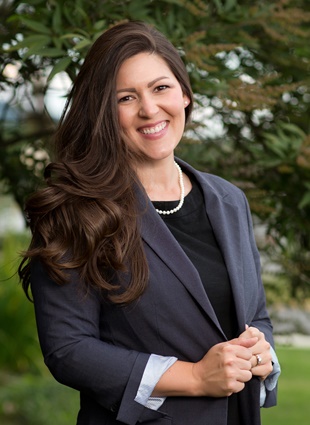 Jennifer Hartline is one of Dade County's own born and bred. Jennifer graduated in 2002 from Dade County High School, married her husband in 2003 and became a licensed Realtor in late 2003.
Jennifer has not only been working in the real estate business for over 16yrs but has also worked along side her husband, Phillip, in the General Contracting and land development business for over the last 14yrs. Jennifer's knowledge base doesn't stop there though, she also has immense property management experience, she has mentored as a Real Estate Investment Instructor all over the United States to new investors as well as multi-million dollar investors, and owns and operates a cattle company. However, ask Jennifer what her true love is and she'll tell you its not only her husband and 3 beautiful girls but also helping and serving others. Jennifer is very active in her community and also serves as the District 2 (Sand Mountain) Board of Education Representative.
Give Jennifer a call and let her knowledge, skills, and experience work for you! She has specialized experience in Large Land Tracts, New Construction and Developments, Investor Sales as well as Retail and First Time Home Buyer Sales.
Cell: 423-605-0158
Email: jhartlinerealtor@yahoo.com