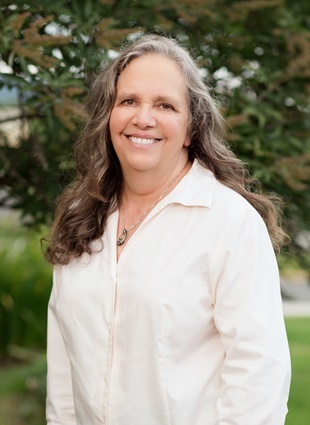 I am Heather Nicely & I love being a Realtor. I have a passion for architecture, landscape design, art, exploring natural places, and a love of People. Working in the fields of sales, art, design, business, landscaping, waterscapes & home construction, I found real estate was a natural fit for me. I have a lot of insight & knowledge to help Sellers and Purchasers easily through the process. I specialize in homes, land and farms in Ga & Ala on and around Lookout Mountain, but work the region to meet my Client's needs. My Goal is to turn your dreams of the perfect place into a reality.
I found my way to the Lookout Mtn area in 1979 after a 5 state search for my perfect place. I moved from Memphis, Tn. looking for a simpler way of life & settled in the Mentone, Ala area where I still live in a Historic Home, that was once my Family's Summer Home on the Little River. I was drawn here then by the same things that draw others today; incredible natural beauty, a strong community, reasonable cost & vast protected wild areas of conservation. In my free time you will find me immersed in creating art, enjoying the outdoors, gardening or spending quality time with my family & friends.
I have been involved in numerous Community Organizations including Mentone Area Arts Council Board and teaching outreach art workshops, Community Children's Theatre, Moon Lake Elementary School- Earth Day, PTO, Butterfly Gardens and teaching Art, Cub Scouts, Boy Scouts, Girl Scouts, Mentone Garden Club, Progressive Women of Northeast Alabama, Alabama Rivers Alliance, Lookout Mtn Conservancy, TARCOG & have worked with numerous Conservation Organizations in the pursuit of preserving this special place I call my home.
Cell: 256-276-8422
Email: hnicely11@gmail.com