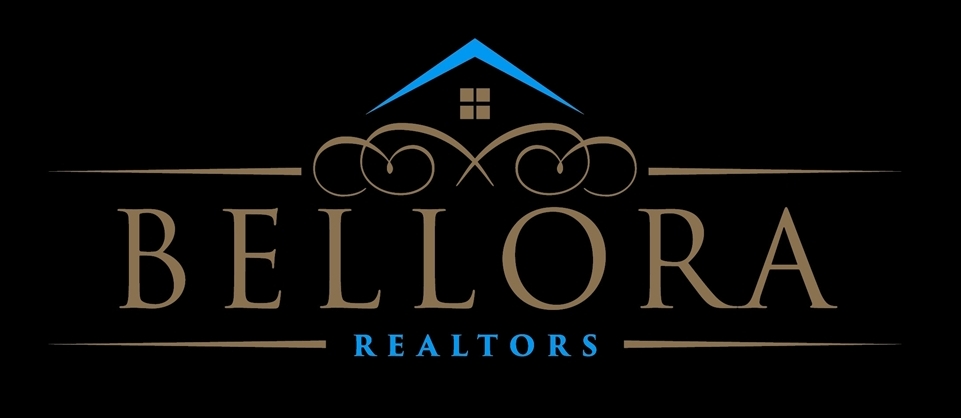 Deep in history and southern tradition, Trenton is nestled between Lookout Mountain and Sand Mountain. Picturesque settings with beautiful views, a family friendly atmosphere, and only a short drive to beautiful Chattanooga, TN are only a few of Trenton's advantages.

Whether you are looking for a home in the city, a farm, or a piece of property on which to build your dream home, we are your best choice. We know the needs of homebuyers are as different as the homes they are buying; therefore, we offer a wide variety of properties to choose from.

We have agents on duty twenty-four hours a day and seven days a week to better assist you.